What can local SEO in Melbourne do for your business?
Local search engine optimization is the process of optimizing the website for the search engines utilizing keywords that are targeting the people in a specific area. For example, if you are searching for a firm that is providing local SEO services, then the traditional SEO will show the results globally. On the other hand, local SEO will specifically target "local SEO in Melbourne," targeting the people who live in Melbourne. In this article, I will show you what local search engine optimization can do for your business.
Let's define how a traditional SEO is different from local SEO? Traditional or organic SEO is the process that targets a larger market and helps websites of all types in ranking higher in search engines generated by a traditional web search.
So if you are running a business selling koi fishes in Brisbane and you own a website for this purpose, you will surely don't need your site to be visible to people who are looking for koi fishes in Melbourne. You want your site to be visible for people living and looking for koi fishes in Brisbane.
So if someone is searching for koi fishes by using the keyword "koi fishes," the search engine will show hundreds or thousands of sites using this keyword. This is traditional SEO. But the local SEO will show the results specifically targeting an area.
In digital marketing Melbourne, local SEO plays an important role in helping a website to get higher in the rankings overall. Also, it aids in ranking the website higher when someone in a particular area searches for a service or product in that area.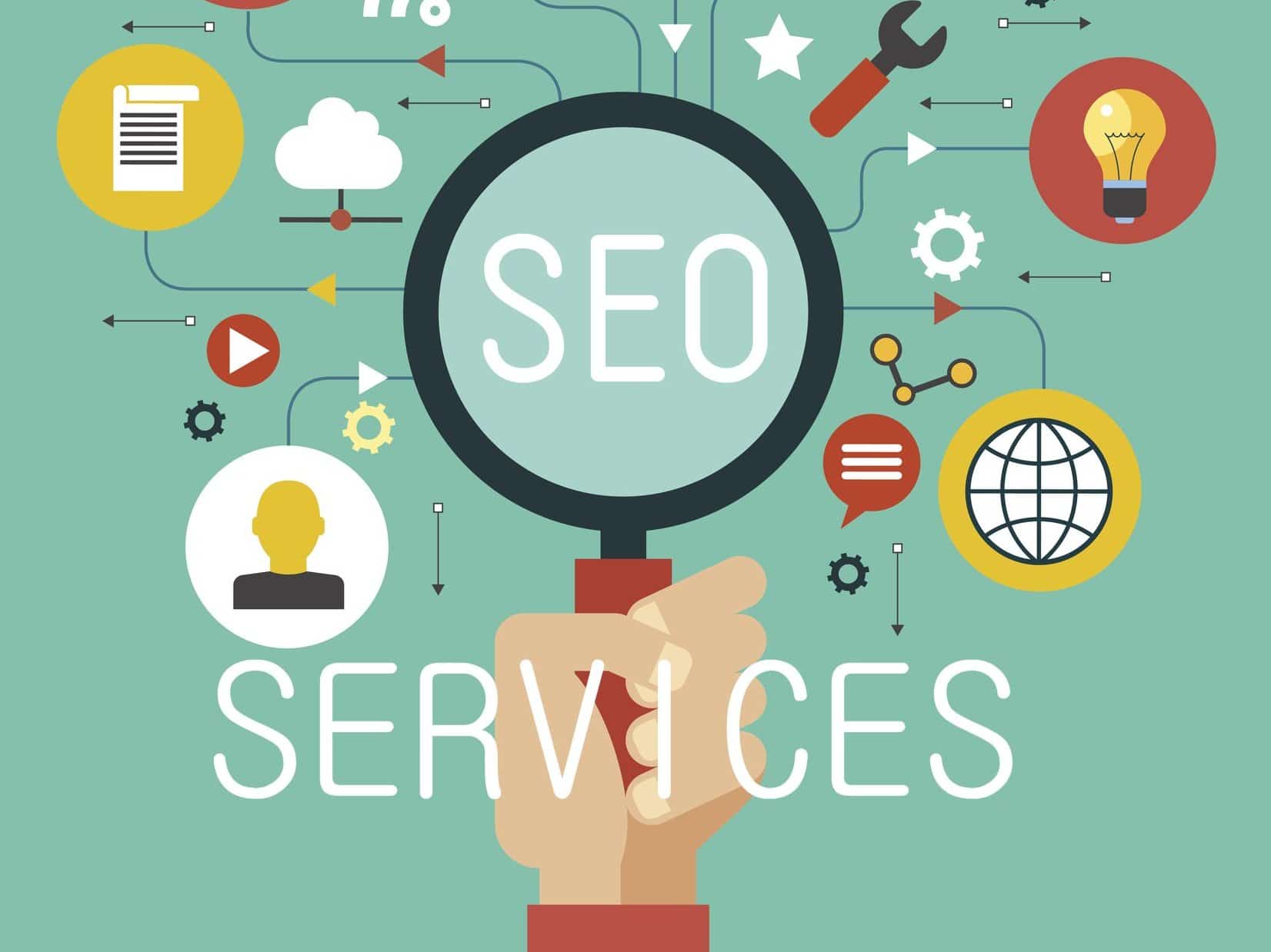 As you are running a business of koi fishes, you only want to target the people of your region who are looking for koi fishes. But if you want to expand your business globally or the broader keyword you target, it will require more money.
If you own a small business, you don't need to use global SEO as it will be wasting hundreds of dollars if you will not use local search engine optimization. The results you want to get from local search engine optimization is similar to organic search engine optimisation unless you are running an international company and need to target the audience worldwide.
So if you are running a local business, Local SEO in Melbourne is enough for you as it will be beneficial for your business and target the right audience of your region.